Cubs appoint Dave Clancy as new general manager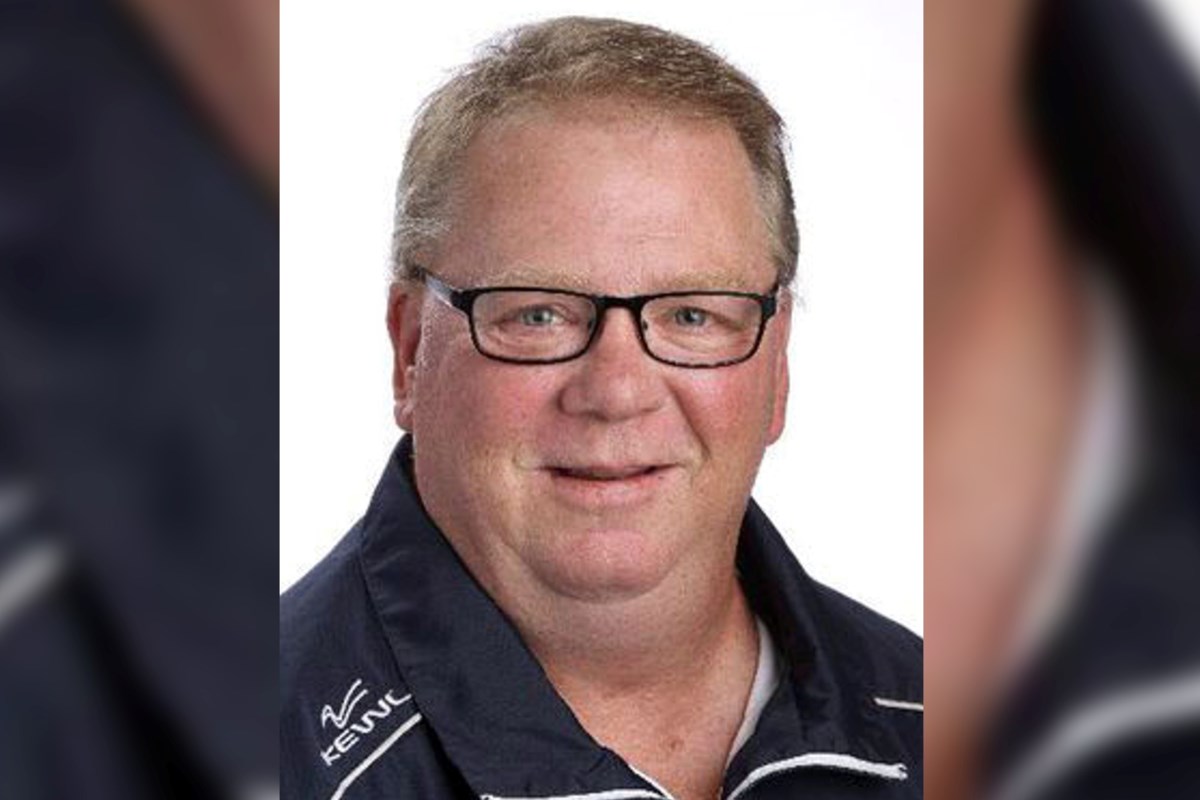 The Greater Sudbury Cubs have announced that associate coach Dave Clancy has been named the team's new general manager.
Clancy takes the reins of GM from Jeff Forsyth, who is stepping down after three seasons at the helm. Clancy has served as interim chief executive since June.
"We have every confidence in the world that Dave Clancy can make this team a championship contender with head coach Darryl Moxam and our scouting staff," team owner Mark Burgess said in a press release. . "Dave is very dedicated and works effectively as a leader whether he is coaching, scouting or managing junior hockey teams. Dave has dedicated himself to working for the Cubs full-time and this added responsibility will allow him to take on more of a leadership role in all areas of the team.
Thanking Forsyth for charting the course, Clancy said he is focused on creating "a hockey club Sudbury fans will be very proud to be a part of."
"We have more decisions to make regarding signing returning players and new players and those decisions are happening as we speak," Clancy said. "Thanks to Jeff (Forsyth), we have a solid group of returning players, and we look forward to confirming the signing of some key players in the very near future. Coach Darryl Moxam and I look forward to building a hockey club that Sudbury fans will be very proud to be part of.