Customer Experience Manager in Florida — Money Diary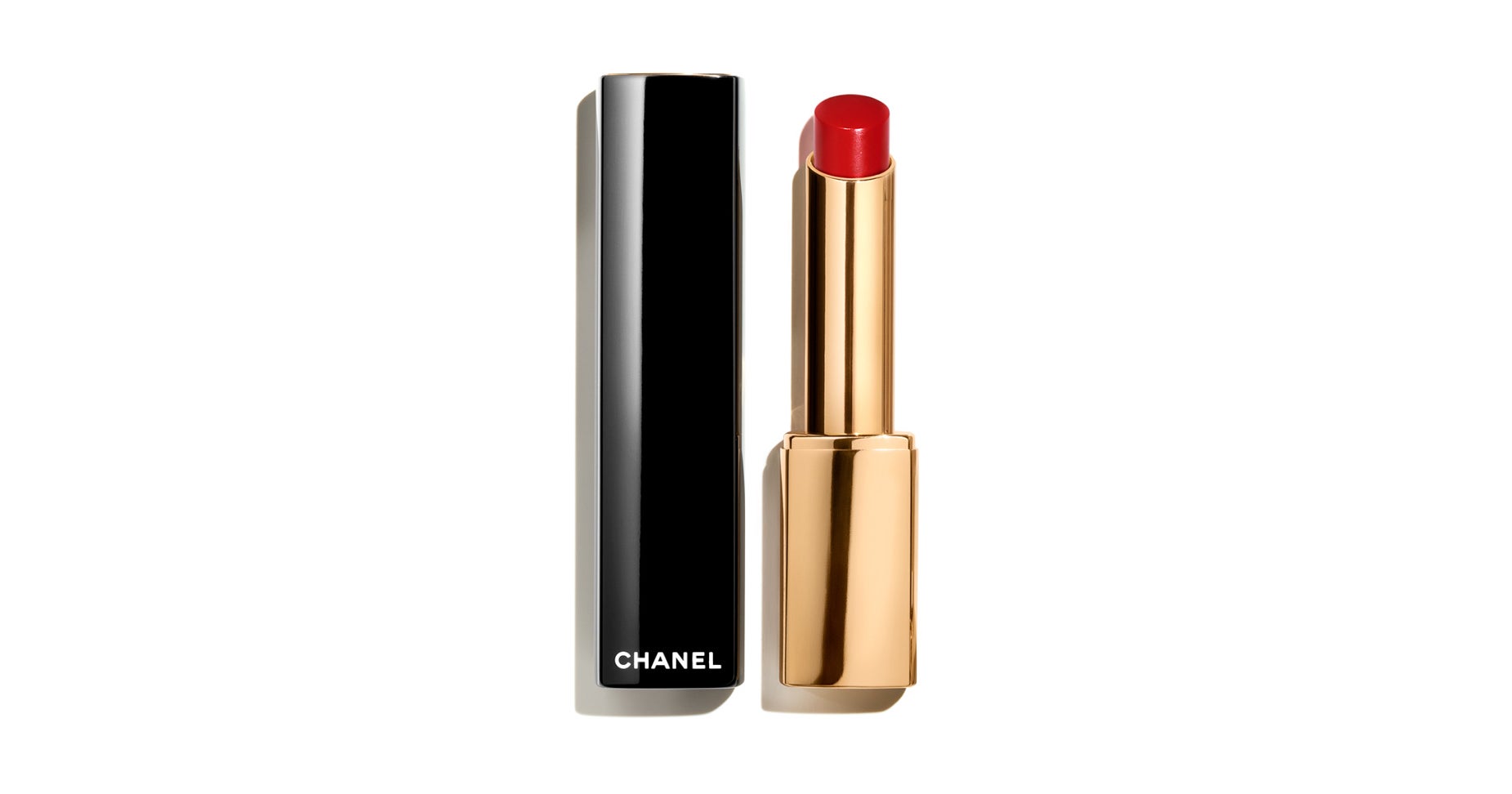 Occupation:
Customer Experience Manager
Industry:
Computer science
Age:
34
Location:
North Florida
My salary:
$150,000
My husband's salary:
$220,000
Net value :
$250,200 (verification: $3,400, joint savings: $217,000, short-term savings $1,800, long-term savings: $13,000, 401(k)s: $15,000. My husband and I keep our separate daily expenses, but our savings are pooled.We share credit cards, but usually split things 50/50 other than restaurant meals, which he pays for most of the time since I do all the shopping and cooking. )
Debt:
$0
Amount of my paycheck (2x/month):
$4,600
Amount of my husband's paycheck (2x/month):
$5,511
Pronouns:
She she
Monthly expenses
Lease: $1,795 for my better half, $3,590 total. I live with my husband and our two cats and two dogs. We are currently renting a four bedroom house while we wait for our new house to be built.
Auto: $1,070 ($535 for my other half – we share a car since we both work from home)
Electricity/Water/Gas: $350 (shared with husband)
Television/Internet: $160 (shared with husband)
Water supply: $50 (shared with my husband, we have hard water so this is a MUST)
lawn service: $40 (shared with husband)
Gym: $32
Short-term savings: $780
Long-term savings: $1,200 to $2,000
Apple Storage: $0.99
Google storage: $2.12
Disney+: $8.63
Starz: $5.40
Massage subscription: $70
Cellphone: My parents pay – it's one of those things no one thinks about since my dad's company pays for all our phones.
Annual expenses
Amazon: $128 (shared with husband)