Erwin Carrillo appointed Duncan Aviation's new satellite director in Atlanta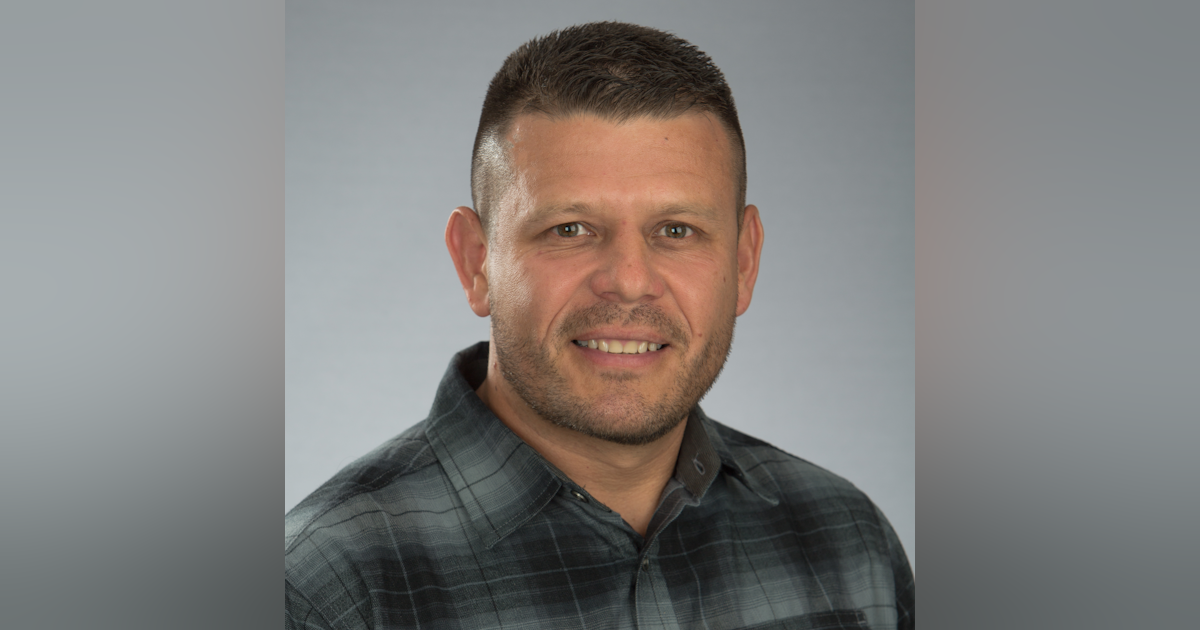 Team leader Erwin Carrillo has been appointed satellite director for Duncan Aviation in Atlanta. Located at the Fulton County Executive Airport on Brown Field, the Atlanta Satellite has been part of Duncan Aviation's network of 27 satellites across the country for 13 years.
From a young age Carrillo loved electronics, and after studying it in college and high school, he went to college and earned an associate's degree in avionics and a bachelor's degree in electronics engineering. Before moving to the United States, Carrillo worked on airplanes in the Venezuelan Air Force for 15 years.
During the nearly five years that Carrillo worked for Duncan Aviation, he has been committed to the primary goal of the Atlanta satellite, delivering Duncan Aviation's promise to its customers to provide a "one-of-a-kind experience. ".
"We understand that for area owners and operators our best assets are the members of our team and the skills and dedication they provide. Our promise combined with the experience of our technicians is what sets Duncan Aviation apart, "said Carrillo. "In addition, we are working to increase our capabilities and add more team members who are willing and able to uphold Duncan Aviation's core values. "
Carrillo and his wife, Maribel, have three children: Luis, a telecommunications engineer in Peru; Daniela, who is studying economics at university in Argentina; and Manuel, a 19-year-old football player who carves his own way to play for the pros in the United States. Carrillo and his family love to travel and visit new places.
"We only have six states left in this beautiful country to visit," Carrillo said. "I love sharing quality time with my family and friends, and I love to read, hike, crossFit, and run."
Matt Nelson, director of satellite operations for Duncan Aviation, is confident that Carrillo will continue to provide the same level of service that customers in the Atlanta area expect from Duncan Aviation.
"The Atlanta team has built something special from the ground up over the past 13 years," says Nelson. "Given Erwin's experience and enthusiasm, I know our customers are in excellent hands. "