Interior designer and architect Natalia Miyar believes sculptural lighting creates a stunning focal point when designing and decorating a room. From choosing materials that accent a space, to commissioning a one-of-a-kind handcrafted piece, Natalia shares her tips here on how to set the mood with light, using living room lighting ideas – and inspiration for the pieces beyond.
'At Atelier Natalia Miyar, bespoke lighting often provides one of the many layers of light needed for a room. I sincerely believe that lighting is one of the most important aspects of a design because it can completely transform the mood of a room," she says. "Designing custom lighting is one of my favorite parts of assembling a room."
Interior decorator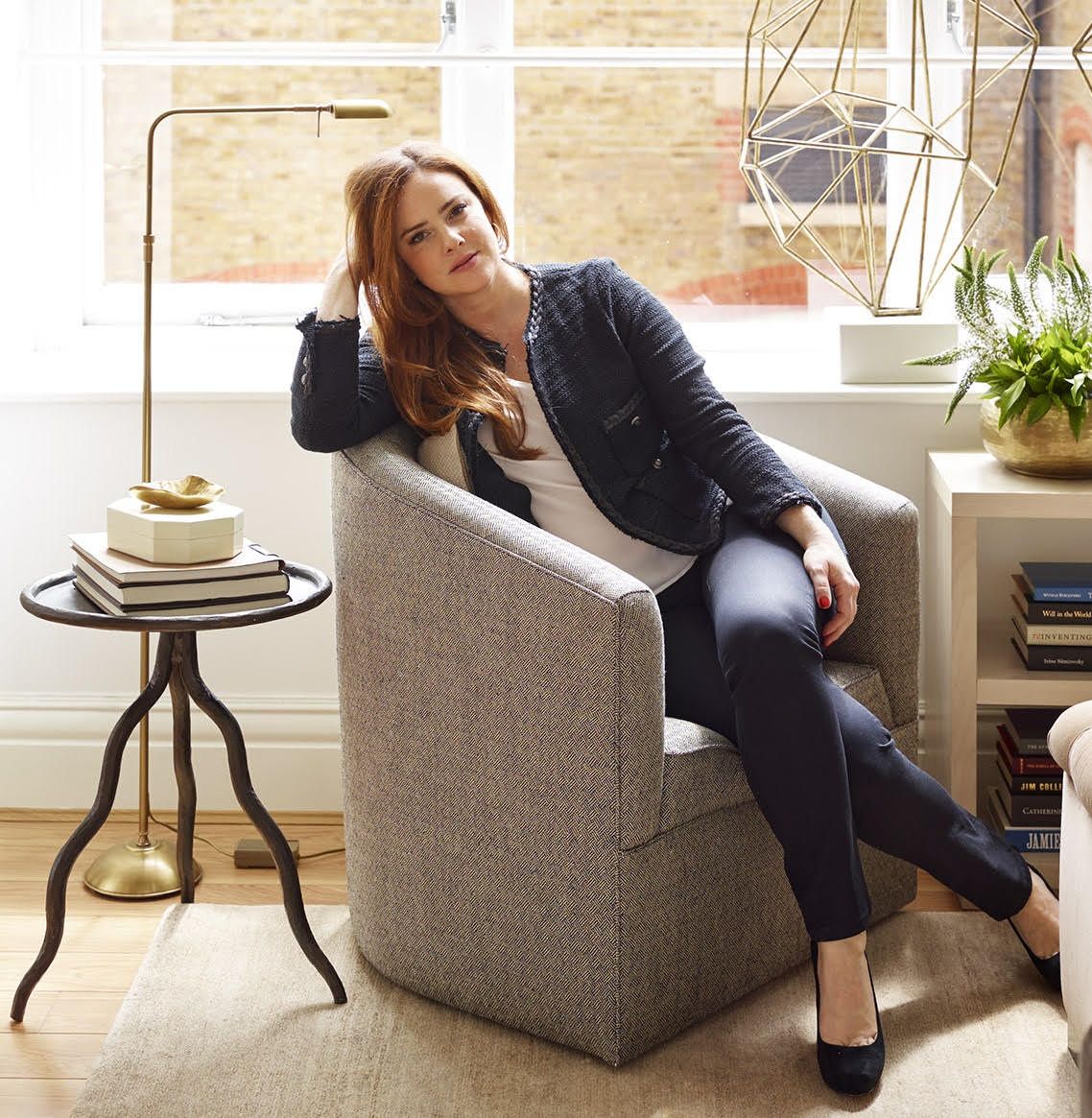 Natalia Miyar is one of the greatest international interior design talents to emerge in recent years. As a trained architect, she approaches design with a deft understanding of balance and proportion, creating spaces that are both thoughtful and lively with a finely tuned eye for materiality. Her eponymous studio in London is a vehicle for creative collaboration characterized by a confident and artful use of color, pattern and texture. With bases in London and Miami, the fast-growing transatlantic team led by Natalia creates effortlessly luxurious homes that are sought after by a global stable of private clients who favor a client-centric approach.
1. Materials first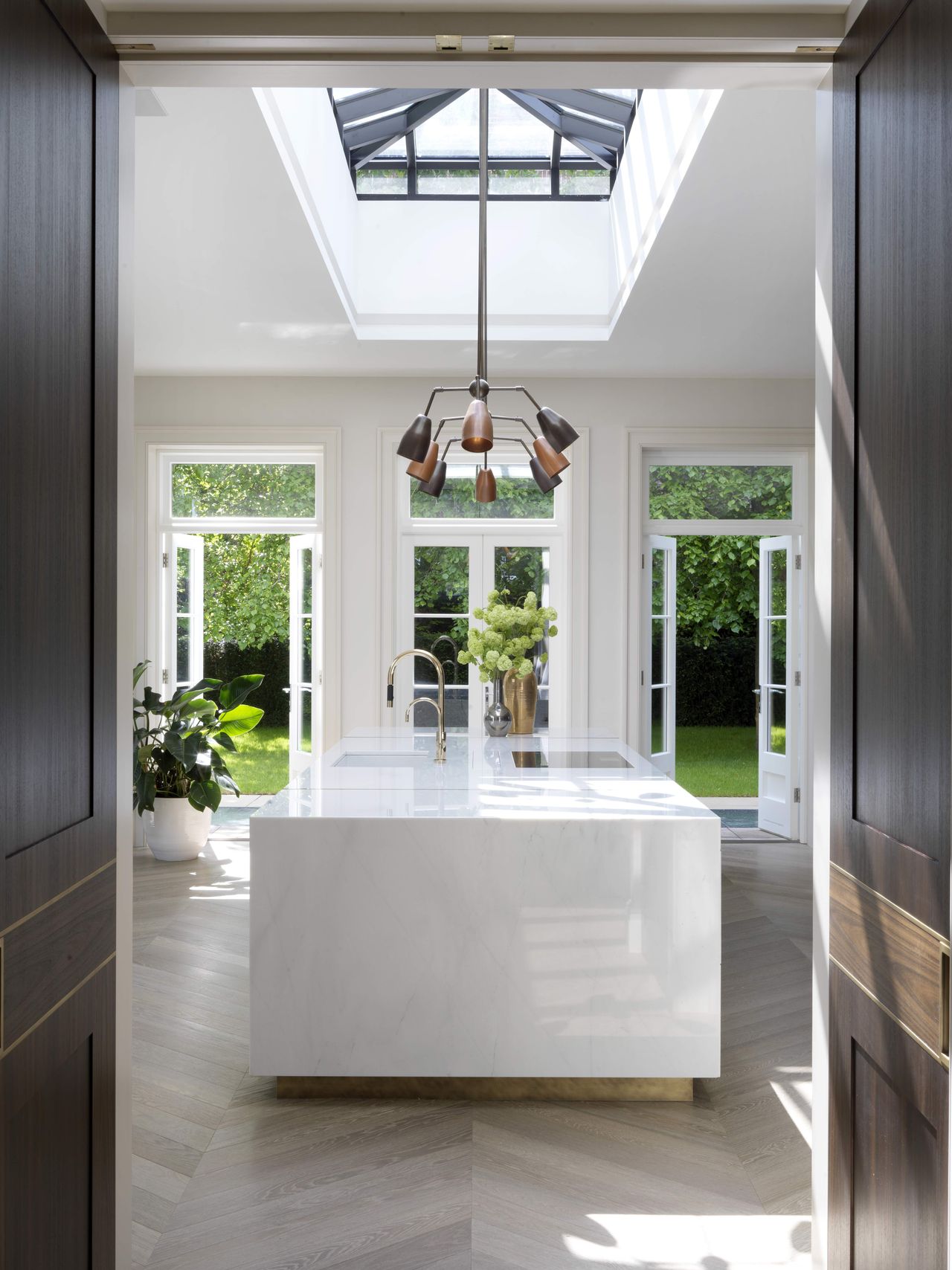 Natalia often uses lighting to bring out the colors, textures and architectural character of a room. A center light, whether above a dining table, kitchen island, or in a living room, is a great way to bring accent material into a space.
Metals such as brass or copper add a touch of warmth and help to bounce natural light around the room during the day, even when the artificial light itself is turned off.
2. Play with scale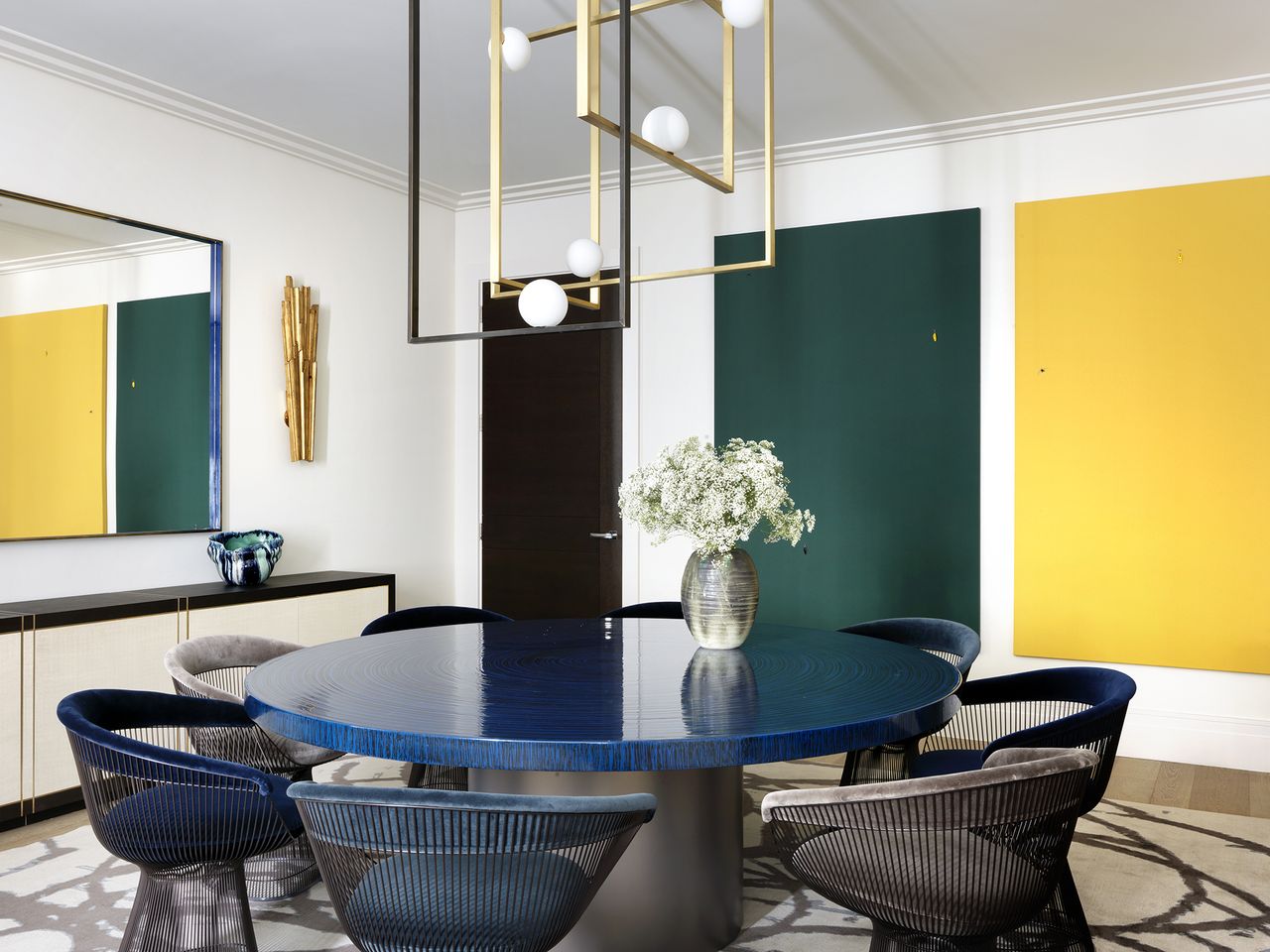 Be bold and think of a pendant light as a functional work of art.
'I often say lighting is like adding jewelry to an elegant outfit; it can add so much character and without it the outfit feels incomplete," says Miyar, who often partners with talented artisans to bring his unique vision to life. "My advice is don't play too safe, it's your chance to have a little fun."
3. Choose the right shape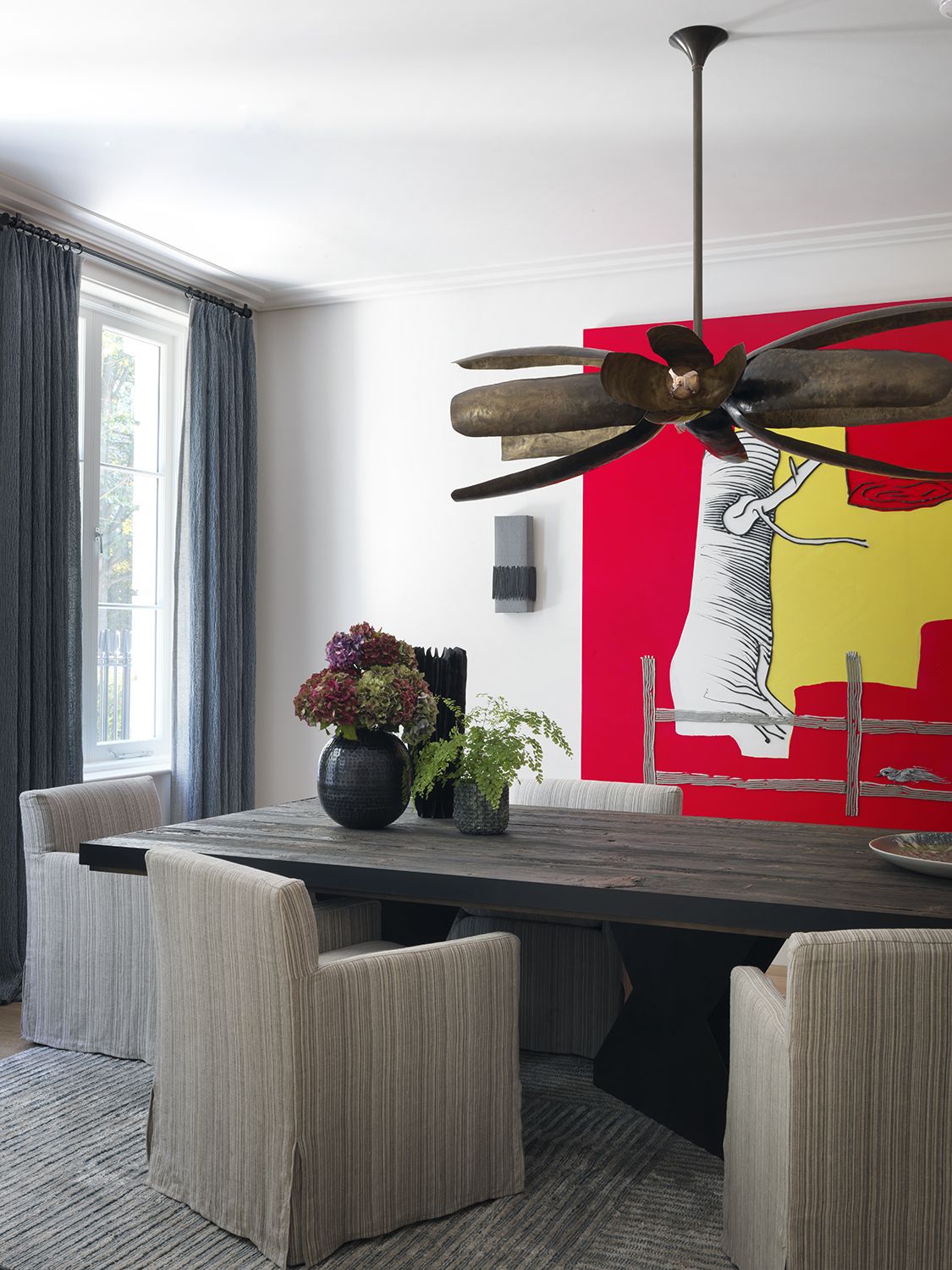 It's not just the composition of a light that should complement the rest of the room: it's also the shape. Minimal geometric lighting, for example, can mirror the lines of an abstract painting or a mirror; the arms of a cluster of pendants could pair with the shape of a skylight above while the round globes could echo the soft shape of the curved armchairs.
"Good sculptural lighting enhances your decor and furniture choices," says Miyar. "It's like a visual shortcut and can sum up the tone or style of a room, whether contemporary or classic, in an instant."