Jenni Kerr named new Director of Family Services for Habitat | News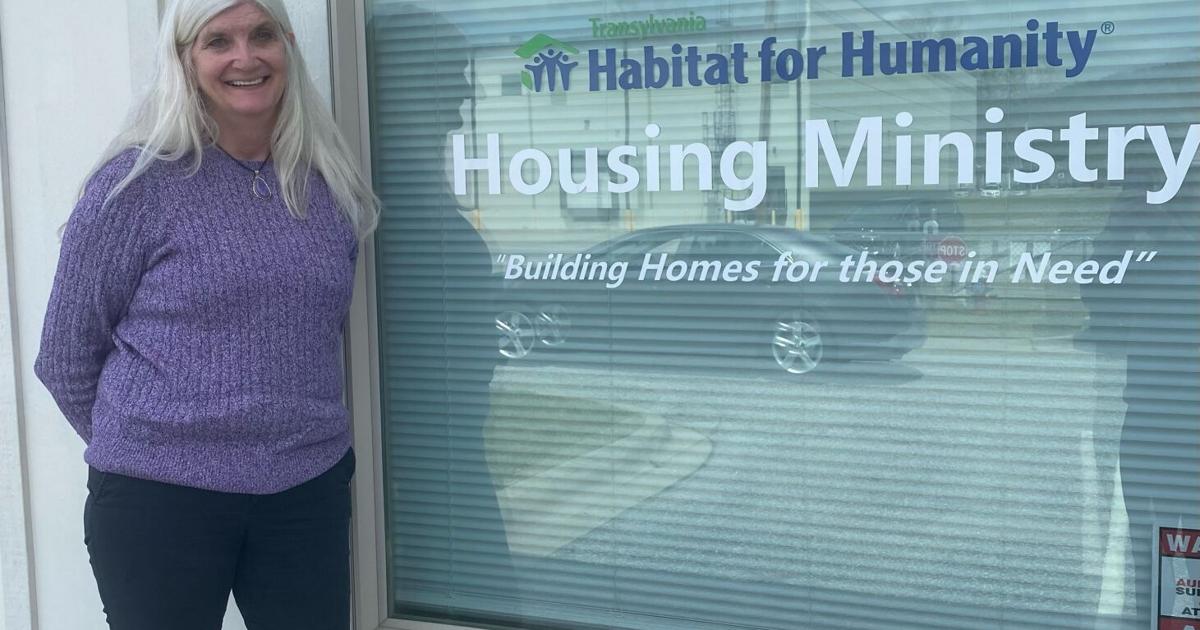 Transylvania Habitat for Humanity has hired Jenni Kerr as the new Family Services Manager. At a time when local nonprofit Habitat is looking to increase construction to meet growing demand for affordable housing, Kerr has been hired to help the organization in its efforts.
"We are thrilled to welcome Jenni Kerr to this newly created position at Habitat," said Angie Hunter, executive director of Transylvania Habitat for Humanity. "We are confident she will help make an incredible difference in our community as we seek to address the affordable housing crisis."
Kerr is from Hendersonville and graduated from Edneyville High School. Both parents were 3rd generation apple growers and farmers. She earned an associate degree from BRCC and AbTech and a bachelor's degree in social work from Mars Hill University.
Kerr moved to Brevard 15 years ago and has served as Director of The Haven, Victim Services Coordinator for SAFE, Director of Homeownership for Asheville Area Habitat for Humanity, and Director of Homeownership Services and mortgage for Henderson County Habitat for Humanity.
"My work with Habitat for Humanity combines my years of experience in real estate and banking with my training as a social worker," Kerr said. "I am incredibly happy to work in the community that has been my home since 2007. My work at the Haven and SAFE has helped me fully understand the negative impact of the lack of affordable housing on the people of Transylvania County. My goals align with those of Transylvania Habitat for Humanity: to provide safe and affordable housing for individuals and families in our community.
Driven by the vision that everyone needs a decent place to live, Transylvania Habitat for Humanity was born from a grassroots effort that began at Brevard-Davidson River Presbyterian Church in 1984. To date, Habitat provided 71 local families and individuals with a place to call home. Homeowners help build their own homes alongside volunteers and pay an affordable non-profit mortgage that is defined as no more than 30% of their income.
For more information about Transylvania Habitat for Humanity's affordable housing program, visit www.transylvaniahabitat.org or contact Habitat's Housing Department office at (828) 862-5117.