Johnston named new Entergy Customer Service Director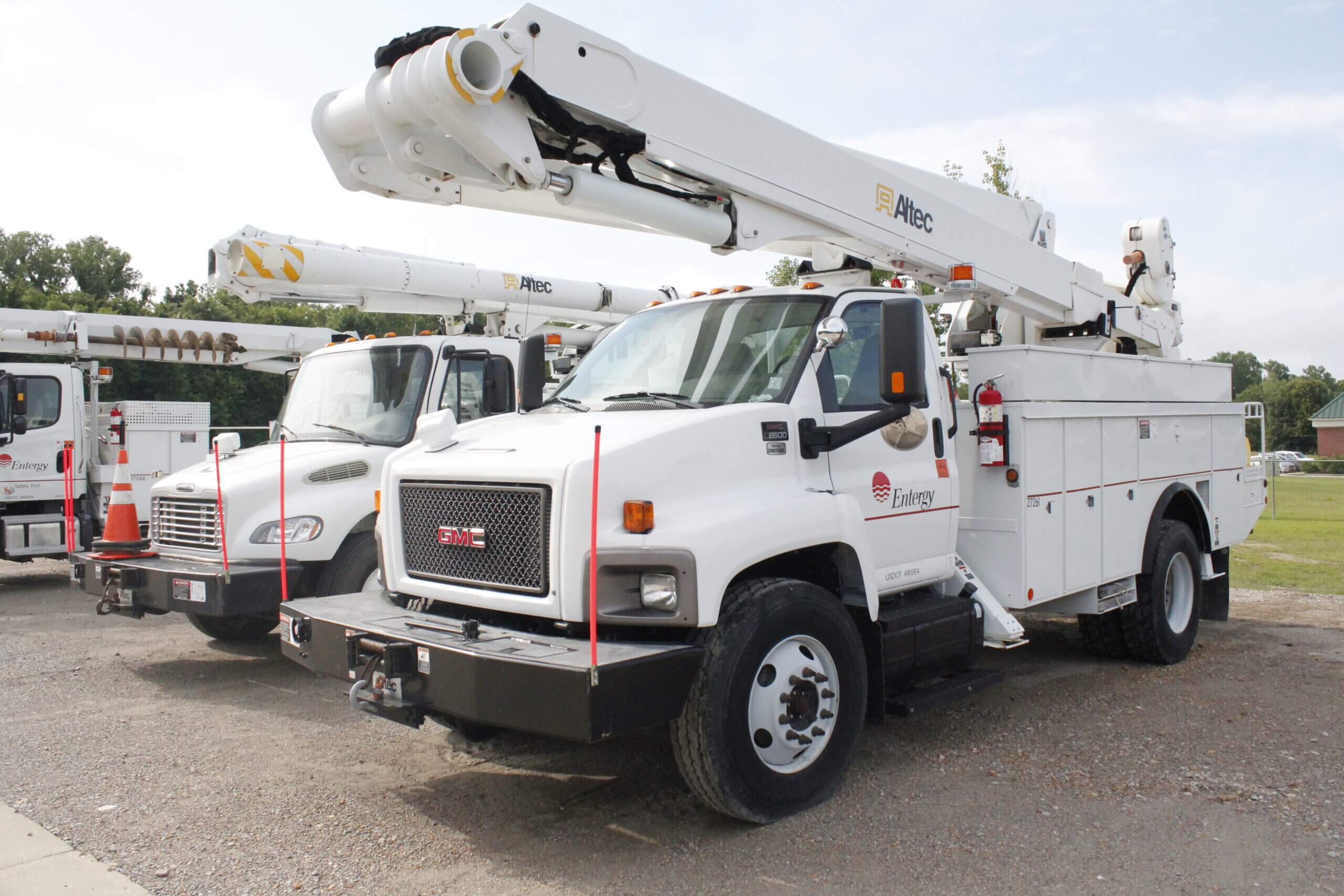 Entergy Mississippi, LLC has named three new leaders to its customer service team, including a new member for the DeSoto County area.
They understand Robert johnston, Customer Service Manager II in Southaven, joined Entergy in 2015 as the Lighting Sales Coordinator in Arkansas. He held the same position in New Orleans before becoming head of customer service for Entergy New Orleans. Prior to Entergy, he spent over 25 years with Memphis Light, Gas & Water (MLGW), working in operations, customer service, economic development, residential services and marketing. Johnston holds a bachelor's degree in business administration from the University of Memphis and an associate's degree in electrical engineering technology from the State Technical Institute in Memphis.
Entergy also announced the addition of Victoria Love for the Vicksburg and Port Gibson area, and Curnis Upkins III for the Jackson, Mississippi area.
The three leaders oversee customer service and are responsible for a portfolio of managed accounts and relationships with municipalities and community and civic organizations in their respective coverage areas.