Part-time Executive Assistant for the Spirit Shop | Works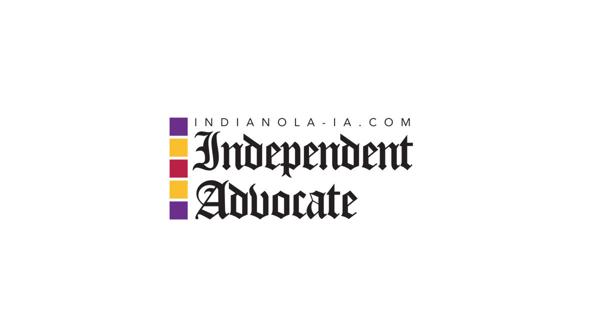 Simpson College has a 10 month (August – May) part-time position for an Assistant Manager of the new Spirit Shop. General working hours will be 10am to 2pm Monday to Friday with a few hours on weekends and evenings. Responsibilities will include assisting the Spirit Shop Store Manager with the general operation of the store by providing exceptional customer service, while performing various day-to-day retail operations.
The main tasks and responsibilities will include:
Greet and direct customers; answer the phone; and other customer service functions.
Work with multiple database systems
Perform all cash register related operations including cash analysis procedures, balancing funds, making deposits, resolving discrepancies and processing installments/disbursements.
Assist with daily retail operations
Assist the Store Manager in developing supplier relationships by resolving issues such as shortages, discrepancies, defects, shipping/invoicing errors and maintaining related records.
Participate in all aspects of the textbook adoption program.
Maintain work areas and merchandising in stores and storage areas.
Assist in the opening/closing of Spirit Shop as needed.
Qualification for this position includes
High school diploma or equivalent.
Excellent customer service skills and previous retail experience.
Previous experience in handling cash.
Operate basic office equipment including PC/cash register.
Preferred qualifications:
Associate's degree.
Knowledge of multiple database systems
Two (2) years of retail experience.
Click here to apply http://apply.interfolio.com/116225