Sabyasachi and Starbucks team up to create limited-edition designer mugs –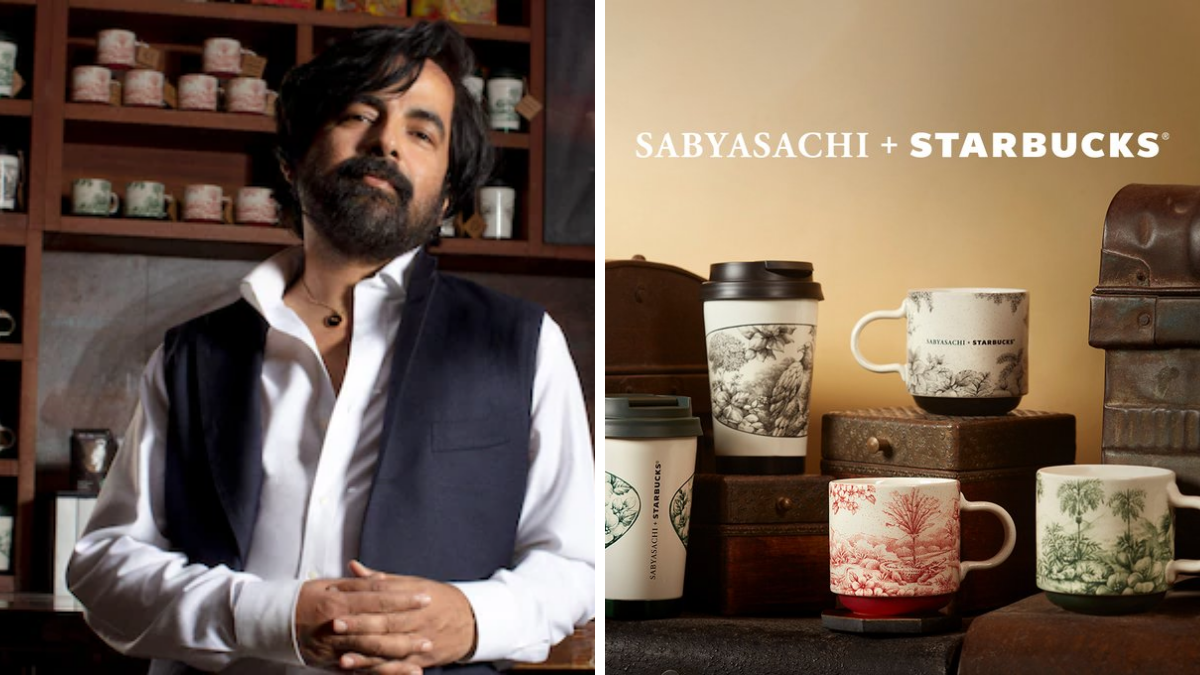 Sabyasachi Mukherjee is a designer who constantly has something new up his sleeve. The Indian designer ace, who is best known for his luxury Indian bridal collection, has always surprised fans with his designs and always tried to do something different.
Sabya's collaborations are well known. A partnership with Christian Louboutin for a line of limited-edition shoes, with Asian Paints for wallpaper, with a cosmetics company for lipsticks, with H&M for inexpensive clothing and with Bergdorf Goodman New York for jewelry. are just a few of his most notable so far. .
Sabyasachi has now teamed up with Starbucks Coffee, adding to its list of collaborations. So far, we know that this co-op will be released on April 12, and it will include selected mugs with designs he created, as well as selected coffee. Along with a video and photo of himself with the Starbucks mugs he designed, the designer made the announcement on Instagram.
"Introducing the Sabyasachi + Starbucks Collection! This exclusive line of lifestyle drinkware showcases Indian artistry and celebrates cross-cultural storytelling through Sabyasachi's iconic interpretation of the Toile de Jouy," said Starbucks India on her official Instagram account.For the uninitiated, Toile de Jouy refers to the Jouy print, which is cotton or linen printed with landscape and character designs.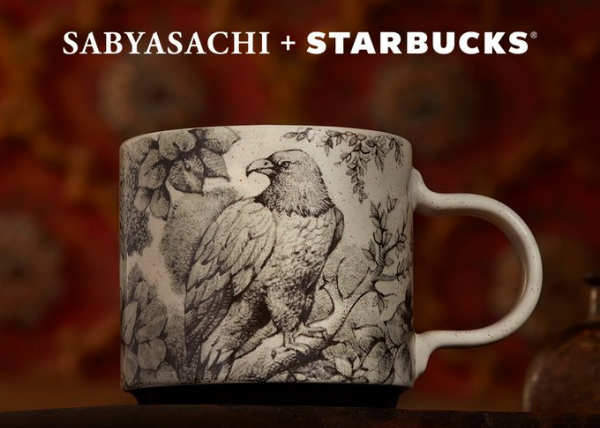 Needless to say, his fans were thrilled. Many people expressed their dissatisfaction with the excessive price of the merchandise, while others said they would buy it anyway because it was Sabya's.
Sabyasachi Mukherjee is an Indian fashion designer, jewelry designer, retailer and designer based in Kolkata. He has been selling designer items under the Sabyasachi label since 1999. Mukherjee is the youngest board member of the National Museum of Indian Cinema and one of the associate designer members of the Fashion Design Council of India. Guzaarish, Baabul, Laaga Chunari Mein Daag, Raavan and English Vinglish are some of the Bollywood films he has designed costumes for.