Should you get an associate's degree or a bachelor's degree?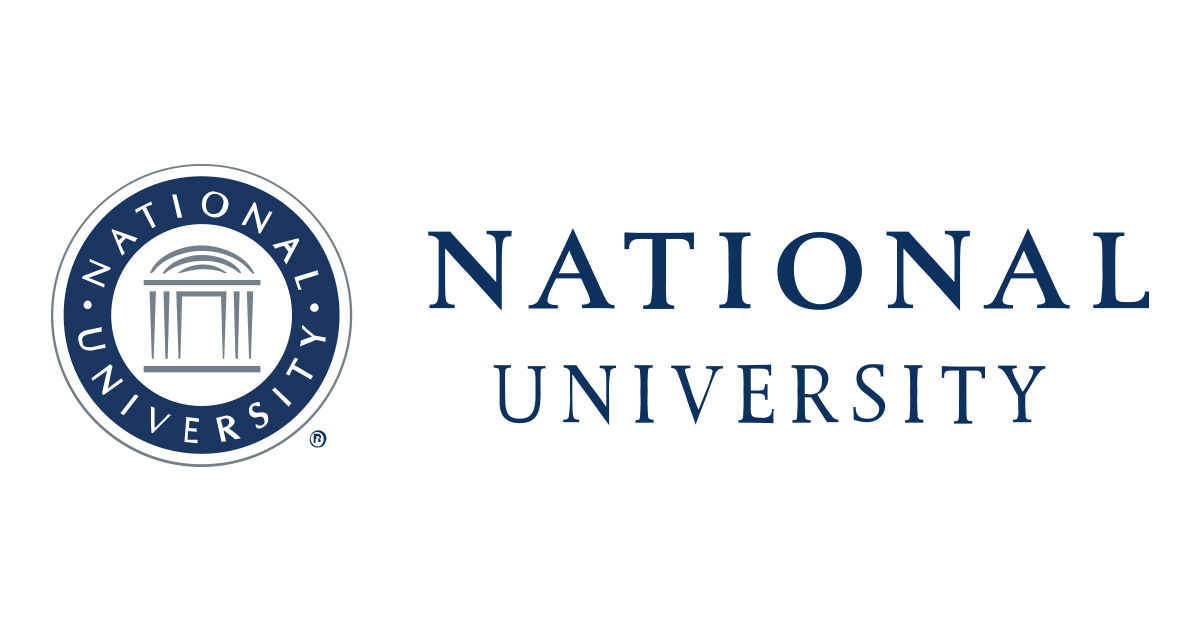 If you're hesitant about getting a bachelor's or associate's degree, we're here to help. There are various benefits associated with both study programs, and the best degree is highly dependent on the individual. Here we will talk about the main differences between the two study programs to help you decide on the best course of action to pursue your academic goals.

Which is better: getting an associate's degree or a bachelor's degree?
One degree is not necessarily better than the other. The best degree for you will be the one that matches your personal and professional goals. The good news is that if you choose a path, you can always go back to school later to get another degree or change careers. Here are five things to consider to help you choose the right degree for you.

Time commitment
If you are not set on one degree over the other and the time you spend in school is a concern, then you may want to pursue an associate degree. A full-time student can earn an associate's degree in two years, while a bachelor's degree typically takes four years. Of course, those times will increase if you are working and not going to school full time, so if you want to get in and out as quickly as possible, go for your associate degree.
Another consideration is the number of courses required to graduate. An associate's degree consists of around 60 credits (or 90 trimesters), and these can be more specialized depending on the program you choose. There are even specialized associate's degree programs that prepare you for a specific job, such as a licensed practical nurse (LPN) or veterinary technician. To earn a bachelor's degree, you will need to take at least 120 credits or 180 quarters), which may consist of courses in your specific field of study (your major), as well as general education requirements.

Financial considerations
Although costs vary by college or university, an associate's degree is generally less expensive than a bachelor's degree program. An associate's degree typically costs between $ 20,000 and $ 25,000 compared to $ 40,000 for a bachelor's degree.
Even if you commute, which allows you to omit room and board charges, you will still have tuition fees and will need to pay by unit of credit. Since the program takes longer and requires more courses, a bachelor's degree naturally costs more.

Your career goals
Obtaining your degree can open the door to more rewarding and lucrative career opportunities. Some specialty or business industries require an associate's degree, while others prefer potential applicants to have their bachelor's degree.

Jobs requiring an associate degree
Here are some examples of career opportunities for those with an associate degree. To note: some of them require specialized training, so you will need to find a specific program suited to the field of your choice.
Occupational therapy assistant
Breathing therapist
Ultrasound technician
Dental Hygienist
Veterinary technician
Paralegal
Web developer
Jobs requiring a bachelor's degree
Some jobs in specific fields, such as accounting and finance, require a bachelor's degree. Additionally, there are management and leadership roles that favor applicants with a bachelor's degree.
IT and information systems manager
Financial manager
Aerospace engineer
Marketing Manager
Human Resources Director
If you already know what kind of job you want that doesn't require a bachelor's degree, consider getting your associate's degree. One of the benefits of an associate's degree is that in some cases you can bypass general education courses that don't match your career goals.

Earning potential
If you are going to invest time in your studies, you are probably asking yourself the very relevant question: which degree allows me to earn more money? According to data from the Bureau of Labor Statistics, you can earn more with a bachelor's degree and you are less likely to be unemployed.
That doesn't mean you can't make a decent living and support your family with an associate's degree. With sufficient experience from your associate and in the field, you can advance to a managerial position in your career path and increase your initial earning potential.

Higher education schemes
If you're looking to graduate and start working in your chosen industry right away, we've given you some food for thought to help you choose one program over another. However, if you plan to continue your education to earn a master's or graduate degree, a bachelor's degree is a prerequisite.
A graduate degree can help you gain specialized training in your field and increase your earning potential. If you are considering any of the following career paths, you will need a master's degree, so it is best to start with a bachelor's degree program.
Psychologist
School or professional counselor
Social worker
Occupational therapist
Assistant physician
Do i need an associate's degree to get a bachelor's degree?
An associate's degree is not a prerequisite for earning a bachelor's degree, you can skip an associate's degree and go straight to a bachelor's degree. However, one option you may want to consider is getting your associate's degree from a community college before moving on to a four-year university. That way, if you end up leaving school, you will still have an associate's degree. The good news is, if you've dropped out, you can always go back to college to get your bachelor's degree later.

Apply associate degree credits to a bachelor's degree
If you want to turn your associate into a bachelor's degree, you will need to go to a four-year university. It may be helpful to contact an academic advisor at any school you are considering, as they can help you determine which of your previous credits you can transfer.
If you weren't enrolled in a skilled or tradesperson's associate program, you likely took many of the general education courses required to earn your bachelor's degree. This means that you will only have to take upper division courses and courses related to the major you wish to pursue.

Earn your associate or bachelor's degree at the National University
Now that you understand the benefits of each type of degree, we hope you can make a more informed decision about which program is best for you. Regardless of what you choose to study, the National University offers flexible distance and in-person learning options and a diverse course catalog of undergraduate programs.
Our four-week course schedules are aimed specifically at working professionals and / or students with families, so you can complete your courses at your own pace. Learn more about how to enroll in National University undergraduate programs or contact us to speak to an academic advisor. You are about to graduate and prepare for career success.