Spartan Chemical Announces Promotion of New Regional Manager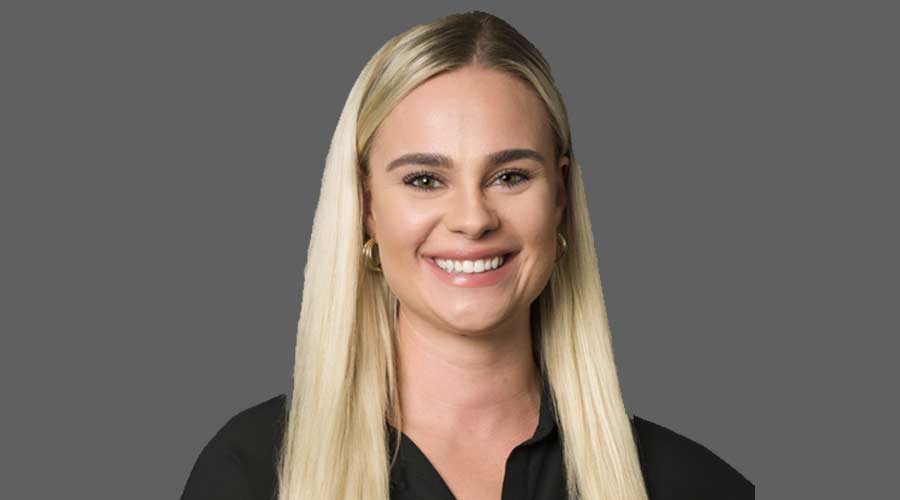 Spartan Chemical Company, Inc., a leader in formulating and manufacturing sustainable cleaning and sanitizing solutions for the industrial and institutional market, announced the promotion of Jordan Jones to Regional Manager, effective September 16, 2022 .
Jones joins Spartan as regional manager for the Seattle area. Prior to joining Spartan, Jordan worked as a Territory Manager for Pacific Office Automation in Seattle, Washington, where she was responsible for sales growth and new business development. Prior to that, Ms. Jones worked for over two years at the Echo Glenn Juvenile Detention Center in Snoqualmie, Washington as a Workforce Development Specialist. In this role, Jordan negotiated contracts and helped young people before their release to prepare them for the job market. Additionally, Jordan spent time as a business consultant at TriNet in Seattle, Washington.
Jones attended Bellevue College in Bellevue, Washington, where she earned her associate's degree in communications.