student obtains associate's degree during high school | News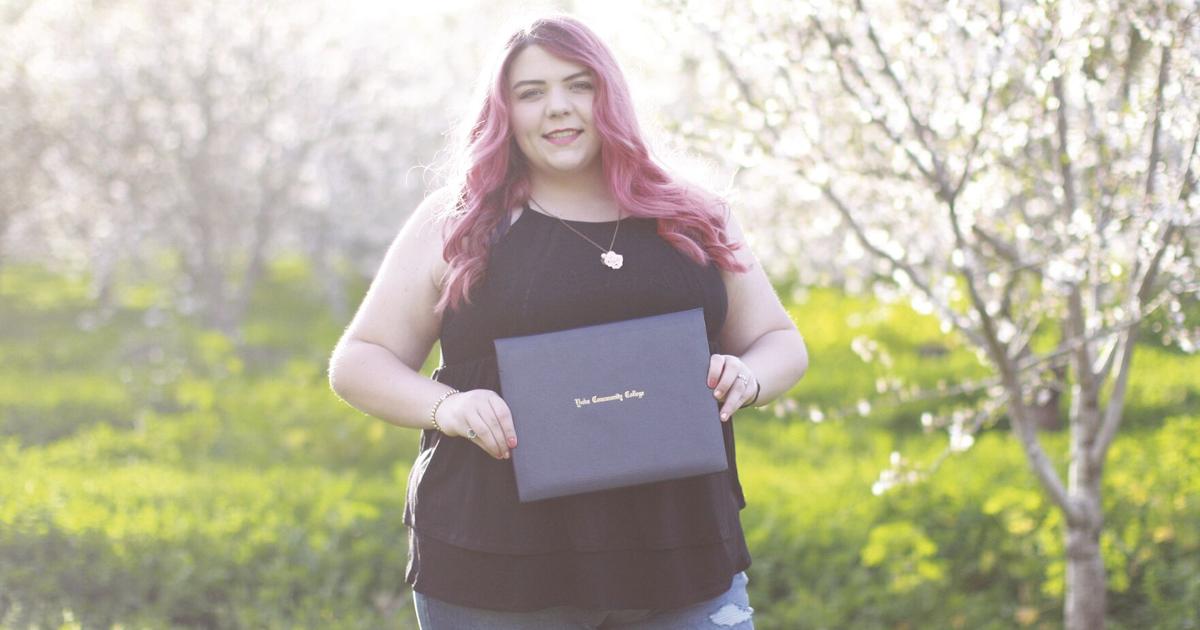 Emma Cucchi, senior at Sutter Union High School, started taking classes at Yuba College during her freshman year.
Cucchi said she took a required computer course in high school and college equivalent, as well as sign language as a second language.
"I really enjoyed taking those two… and I just decided to take more," Cucchi said.
In December, she graduated from Yuba College as an associate and will graduate from Sutter Union High School in June.
This semester she continues to take classes in college, Cucchi said she is starting to do art, photography and coding.
"I feel like once I really started I was motivated to be able to get my associate degree," Cucchi said. "I started the train so I thought I might as well finish it."
She mainly took college courses online, which allowed her to get the job done after finishing high school classes for the day, as well as evening and summer classes.
Cucchi is ranked top of her high school class – with an academic average of 4.72 at Sutter High, and she has a grade of 4.0 at Yuba College.
"We are very proud and impressed with his accomplishments and his work ethic," said Erin Cucchi, Emma's mother. "A lot of schools have kids going to college and trying to get credit and she was doing the same. It evolved at one point … We were very supportive of her desire to do this and give her college education a boost.
Francesca Ehrk, director of guidance at Sutter Union High School, said Emma is the first four-year-old student at Sutter High to get her AA while attending high school – she said she only saw another student doing it and that she was a transfer student.
She said Emma worked with the high school on her schedule and her family had been very supportive throughout.
"We're so proud of her," Ehrk said. "… She has a wonderful citizenship and character, she is a leader … wherever she goes, she will be successful."
Emma said her advice for those taking college courses or hoping to earn an associate's degree while in high school is to keep going and keep moving forward.
"You can still have a good time in high school and be active in things – I'm also involved with 4-H and (Future Farmers of America)," Emma said.
She said spreading her workload by attending summer classes as well as during the school year allowed her to focus on her classes but also do fun things.
Emma said she is still waiting for news from a few colleges, but next school year she plans to go to college to study computer science and graphics.
"I am very proud to have been able to see it through to the end," said Emma.